Our mission is to accelerate
the advent of real-time rendering technology
in Singapore.
Have great, impeccable taste.
1. Integrity
We strive to provide honest, high quality services. Do not take shortcuts or the easy way out.
Only when we provide real value to our clients, then we can build a relationship that lasts.
2. Design first
Our core competency lies in providing great, innovative solutions for visualization needs.
Tools that are great work well, but are aesthetically pleasing.
3. Constant change
Technology evolves every day. Things can always be better, and we should improve constantly
to provide the best for our clients.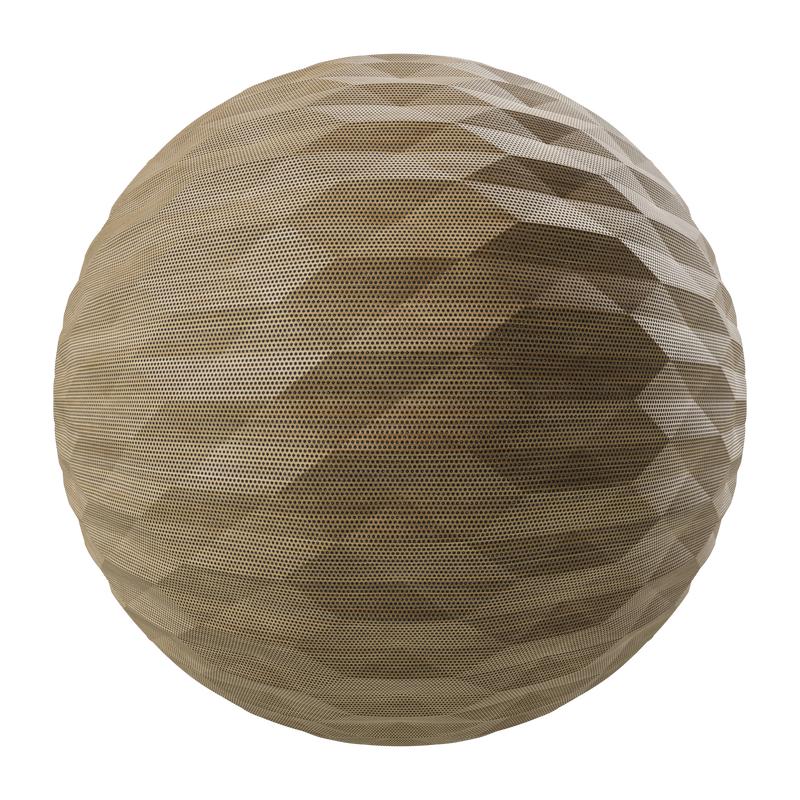 Background
We founded this company on the concept of featuring real-time rendering as a solution to inefficient user visualization processes today.
Our company is started by two passionate guys who are expert in their own unique and distinct fields. Kenny Chan, a computer science graduate, focuses on the technology and UX of the product.
Winston Sam, a real estate professional, focuses on fostering relationships with clients and industry professionals.
By combining our knowledge and expertise, we aim to build a world class organization that serves the needs of professionals in Singapore.
Reach out to us